It's been a long time since I last wrote a blog post but as the holiday rush begun, a lot of good things happened! 
First of all I had a really productive autumn, I managed to create some new designs: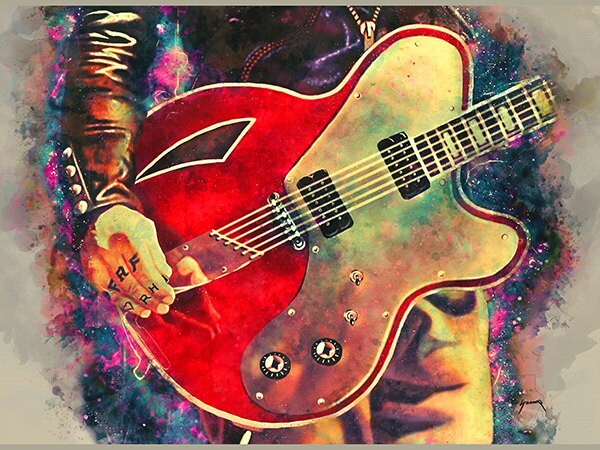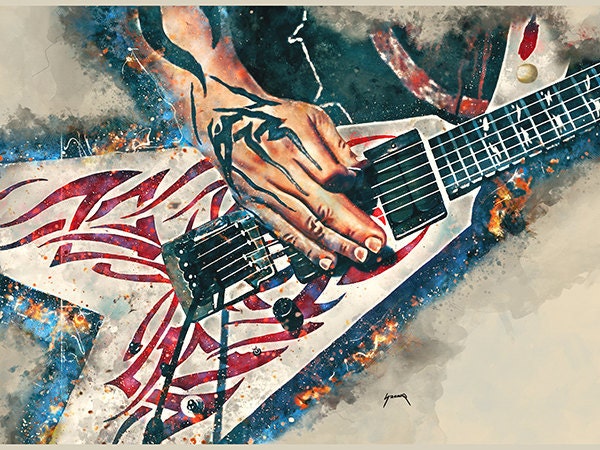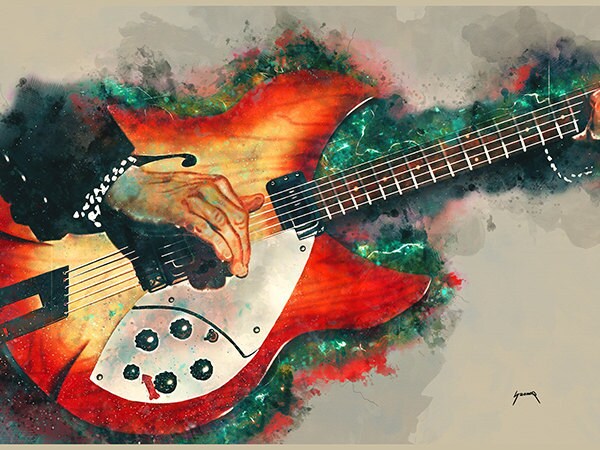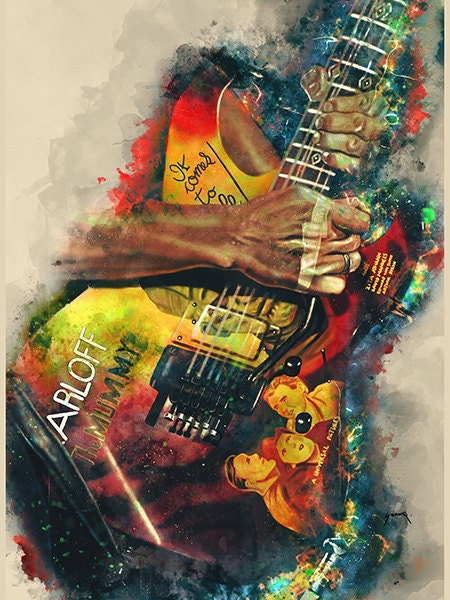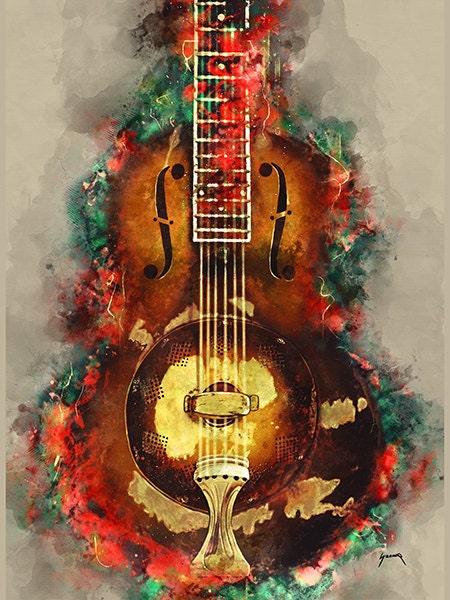 But this autumn not only brought new designs, but a new product line as well: check out the new laptop sleeves which are already available HERE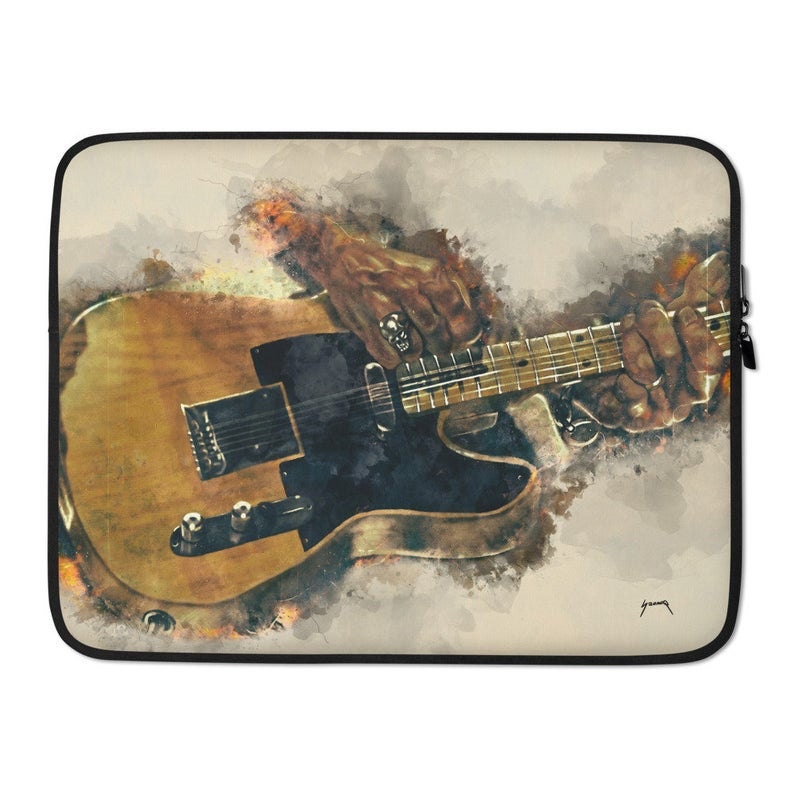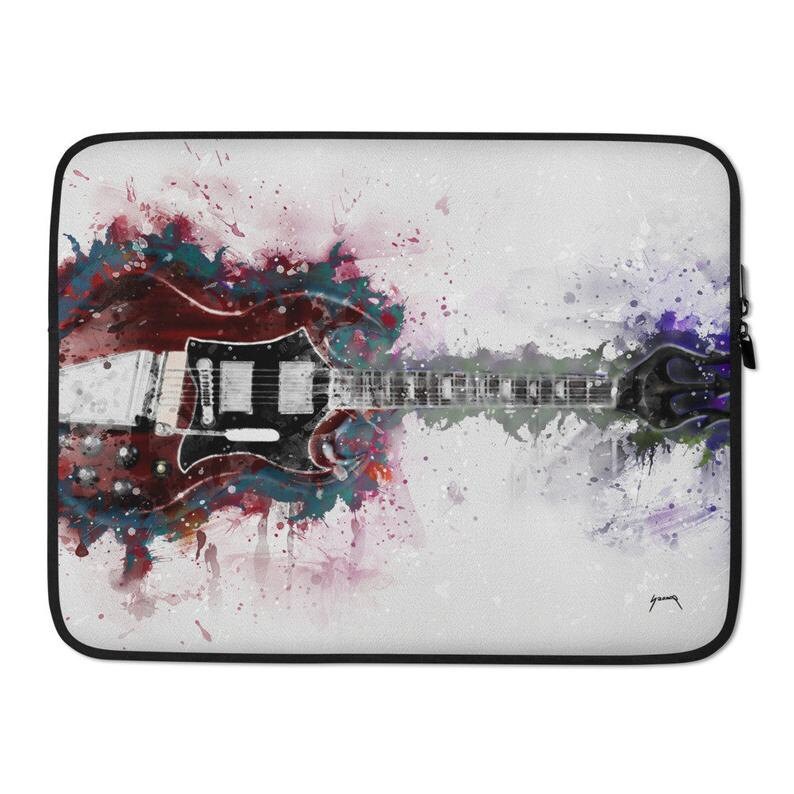 As everyone knows, black friday and cyber week is coming, so don't forget to check my ETSY and DISPLATE shop to see the discounts. On etsy, cyber week lasts from nov. 26 to dec. 4, and on displate you can find discounts almost every week, so make sure to not miss these great opportunities to surprise your loved ones and yourself with some ass kickin' cool music stuff!!
And finally but not least, it seems like some pretty awesome collaborations are on the way with other youtubers and companies, I will let you know about these projects as soon as possible!
And as always, please don't forget to subscribe to my newsletter to get a FREE downloadable poster HERE, in case you haven't already done yet!