Nowadays creating landing pages, newsletters, promo videos are pretty much part of the everyday routine for everyone who has any kind of online business, it's just so basic and natural to do these things. But not for me.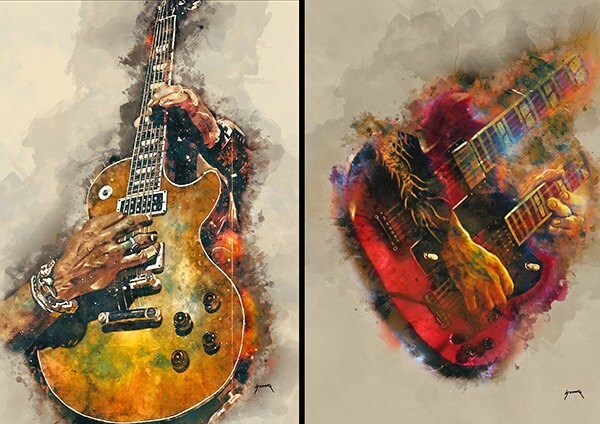 I grew up in a family which owned a pretty huge farm and a very successful business in the agricultural sector. I'm drawing since I was around 3-5 years old, and that made my parents worry about me, because I spent much more hours with painting and drawing daily than the average kids They saw it could be serious, so they tried to drive me back to the right path.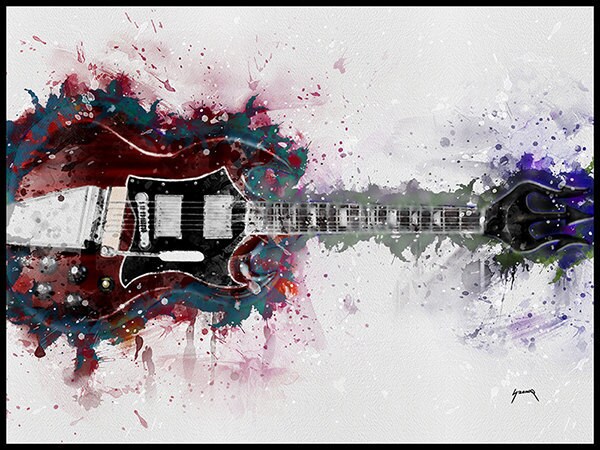 I understand their feelings and I have a good relationship with my parents but their plan didn't work. Despite I graduated in an agricultural university I didn't give up my passion, and I created some of my best artworks during those university years.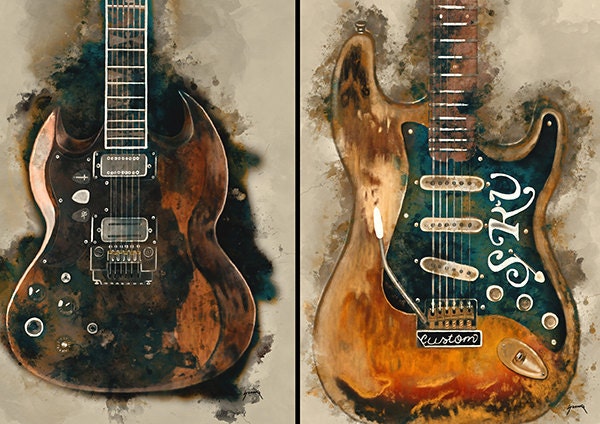 But on the other hand, people who surrounded me, family and friends, who had great influence on me, are not really focusing on things like writing newsletters, or creating instagram posts, because they live a totally different life, and that's fine.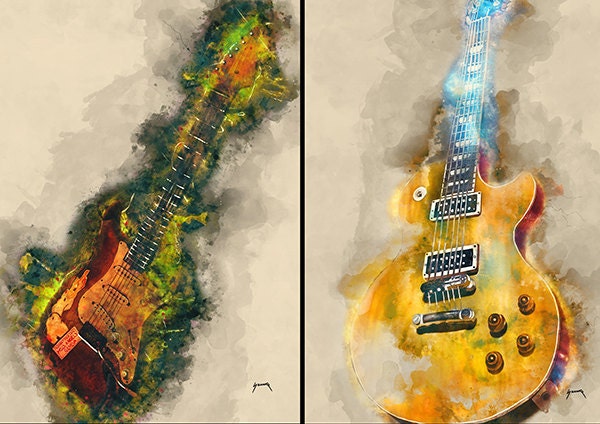 It took me years to change my mindset and open my mind to the world of online business, because as much as I love create posters, as weird and uncomfortable it was to start doing these things. But it totally worth that huge amount of effort that I put in my business and not just because of the results, but because accepting and complete new challenges in life is the best way to improve yourself as a human being! Check out my first ever promo video HERE!