A few days ago I made my Patreon profile because why not. I think it gives some great opportunities to grow an online business and helps to create a deeper connection between the customers and creators.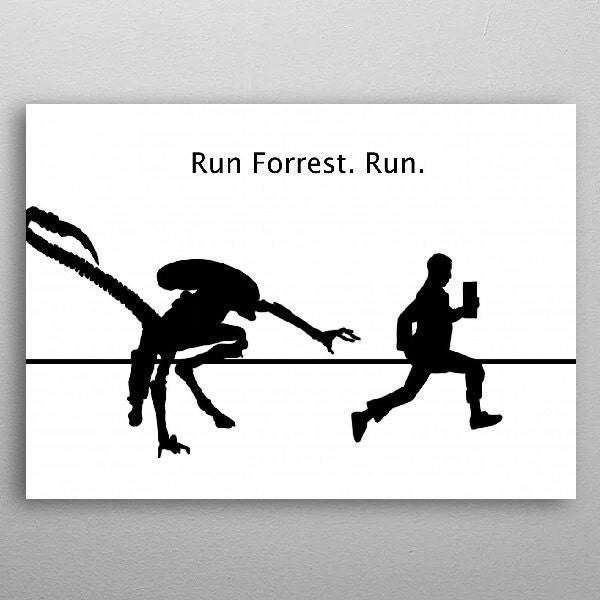 The reason I decided to give it a shot is because I use pretty old tools to create and that makes it harder to be as productive as I should be. So one of my goals is to be able to save up a better digital tablet and a much better computer because this one is sucks.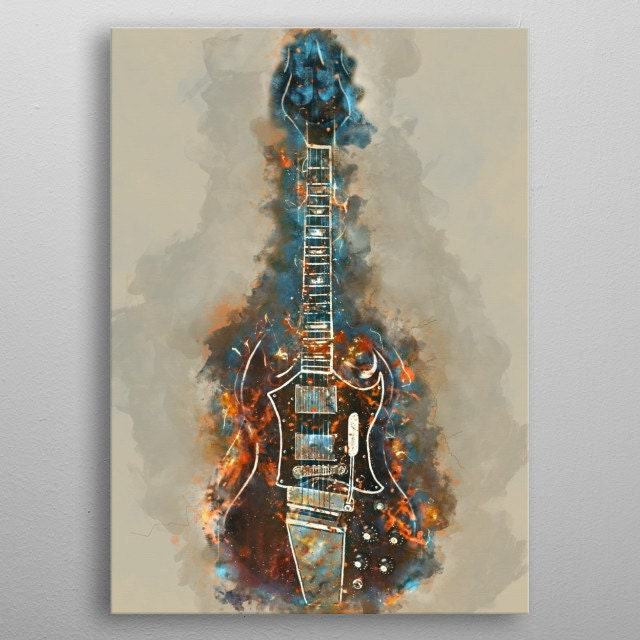 The other reason is, I'd like to create more content like "how it's made" videos. Nowadays its really a "must do" kind of stuff, but it requires programs like camtasia which is not really cheap as well.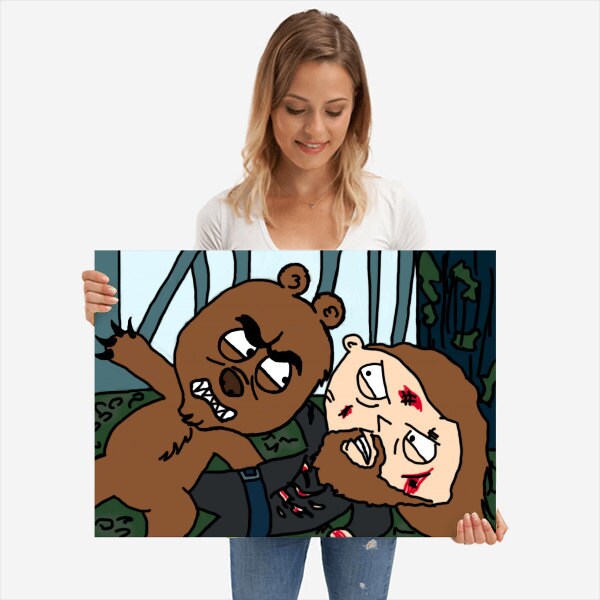 Of course I'd like to give something back for everybody who supports me. At the moment I'm giving downloadable posters and prints, and thinking about how else could I show my appriciation! You can find my patreon site here.
And of course, subscribe to my newsletter and get a FREE downloadable poster HERE.