Before I started to paint guitars, I had to practice hard for years, and my favourite subject was caricatures. Of course I started with the basic objects to draw like balls, boxes, but I didn't have enough patient, so I started to draw myself from the mirror and other cool stuff, before I gain enough experiences These were the hard lessons, which were pretty valuable. Check out a few of my early attempts :D :D :D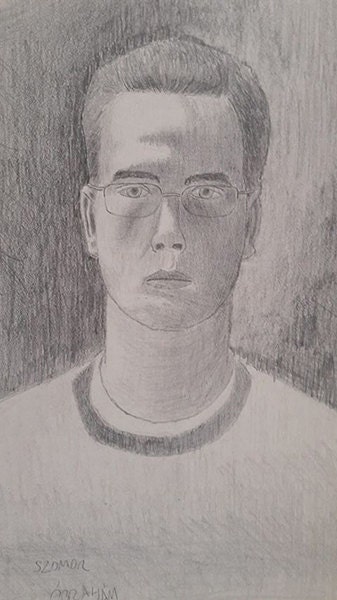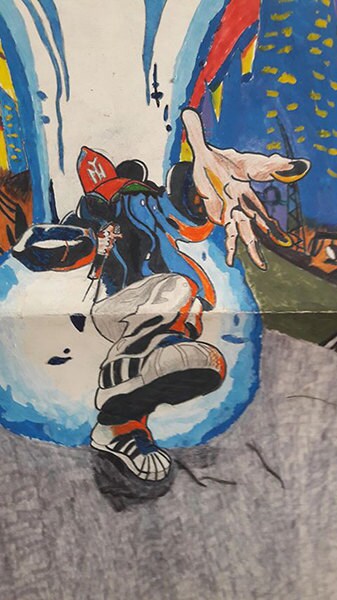 At that time I became a serious music fan just like all the teenagers, so I started to paint caricatures for around 15 years. Hundreds of caricatures were created in these years, and you can find a "best of" collection on my Displate profile.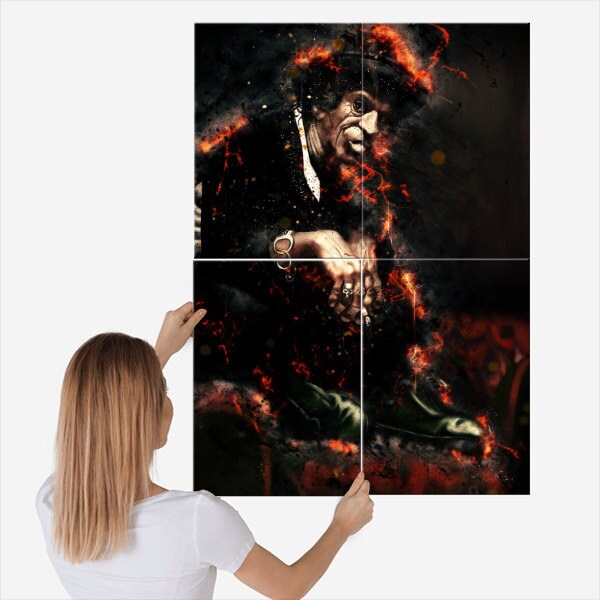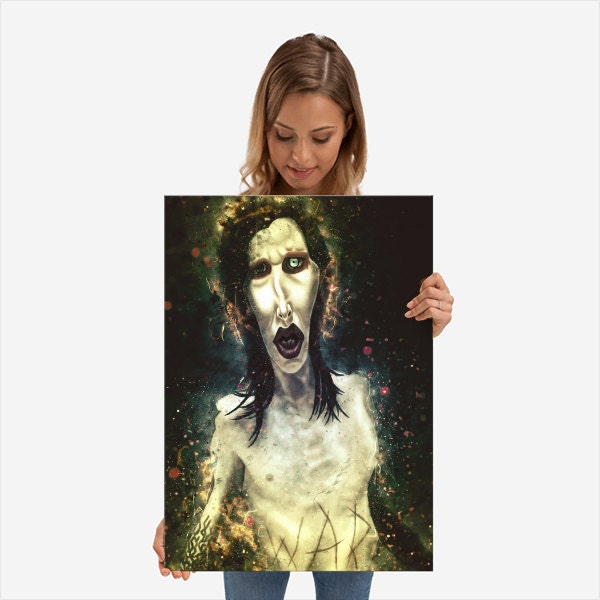 Displate is a company who work with artists all over the world, and they print the artworks on metal in an amazing quality. You can place these metal plates on the wall with a magnet, and thats pretty cool!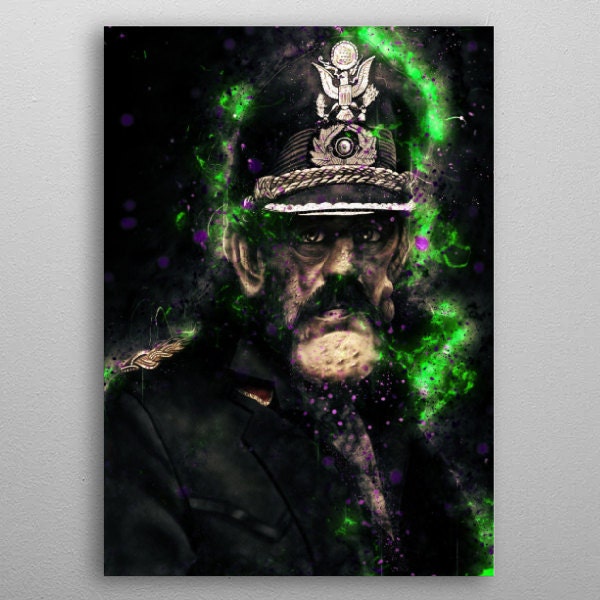 Check out my displate profile HERE!
And if you haven't done it already, subcribe to my newsletter to get a FREE downloadable poster HERE
Find my youtube channel HERE