I just made 100 sales!!!!!! Very humbled and grateful for the support! I started this project almost 2 years ago, but the truth is, I didn't believe in it, and I didn't really care about it until the end of 2018, so I managed to reach that number in less then a year, which is a pretty amazing result for me.
At first I painted portraits and caricatures of popcult icons, as Im a huge fan of music and movies, but I realized that too many people creating similar stuff, so I switched on painting guitars, the greatest things on Earth that human hands has ever created.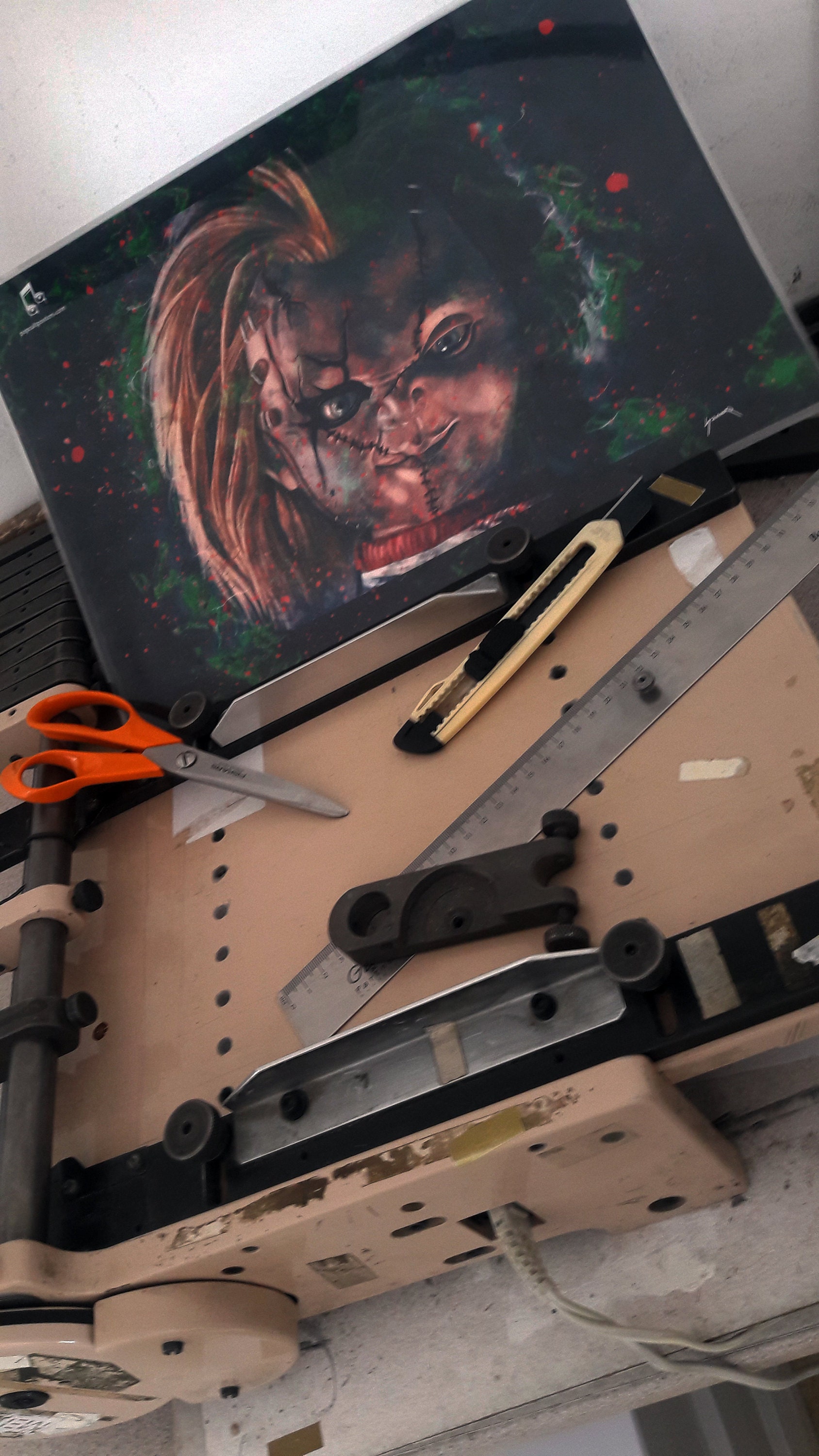 In the last ten months I learned a lot about how to sale online (online marketing) and gained experience in many different fields like SEO and customer service. In the beginning I printed and posted all my posters by myself which caused me some hard times because the posters didn't arrived in time, or damaged on the road, so I needed to find a better way to grow my business.
So I managed to find Printful, who prints and ship my posters, mugs, phone cases and canvas prints from the USA, and from Europe worldwide.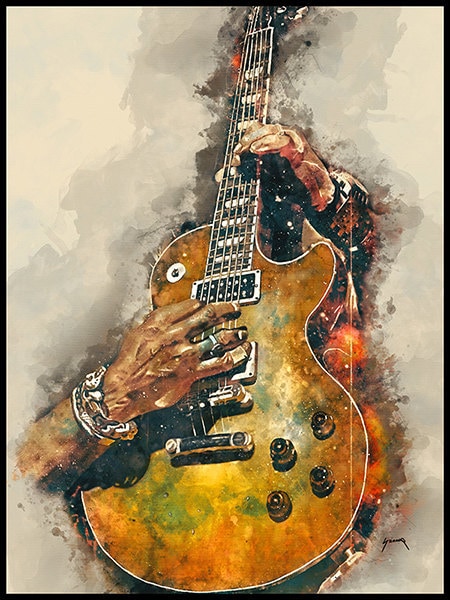 I will keep on working on my shop in the future, I have plans about adding new items (apparels), and of course, creating new art to extend my collection. Please don't forget to Subscribe to my newsletter to get a FREE downloadable poster here